Renzo Nucara is one of the founders of Cracking Art: an artistic movement that pays attention to social and environmental impact.
His iconic subject is Monky, who moves within a context that becomes paradoxical and transforms apathy in the face of anthropization into an adjustment incorporated by the system.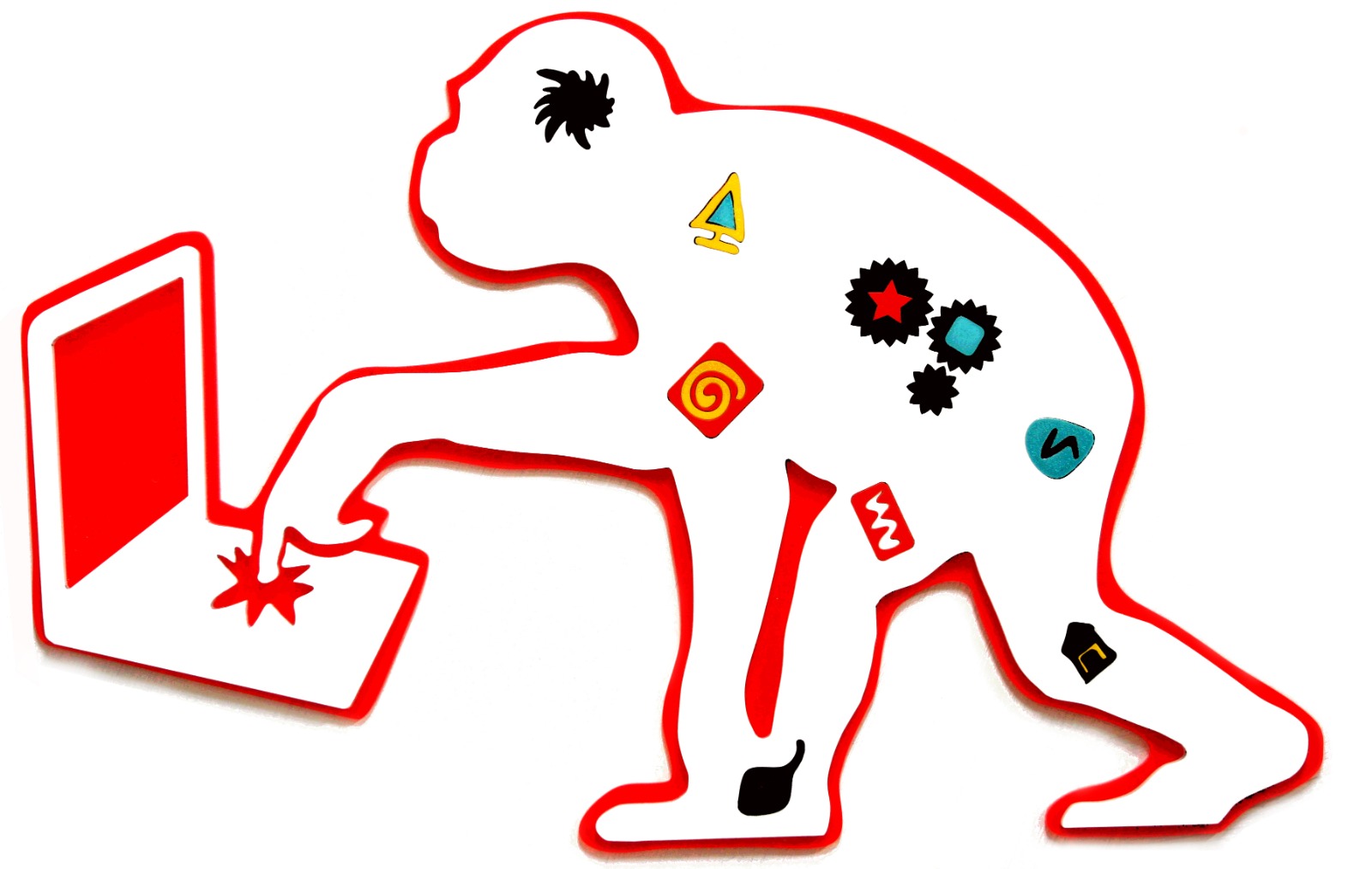 Since 2018 he makes Crypto art works, creating NFTs hosted on the SuperRare platform.
ZANINI ARTE is pleased to present some of his major works such as: DanzaMacabraRossa, The Challenge, Time Machine …
Come and discover bio and works in the gallery or on our website:
https://www.zaniniarte.com/en/contemporary_gallery/artists_en/nucara-renzo/