Art and Fashion: two worlds in comparison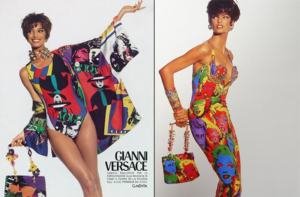 Two worlds near or far?
Art and fashion share a lot: from the genius of the autors to the relationship with beauty.
The bond between these two worlds has its roots in history and reaches to the present day: art today is a real trend.
Some of Zanini Art Gallery's artists realized interesting collaborations with the world of fashion.
Curious to know more about art and fashion? Discover our art guide clicking on this link: https://www.zaniniarte.com/en/art_guides_en/is-art-in-fashion/