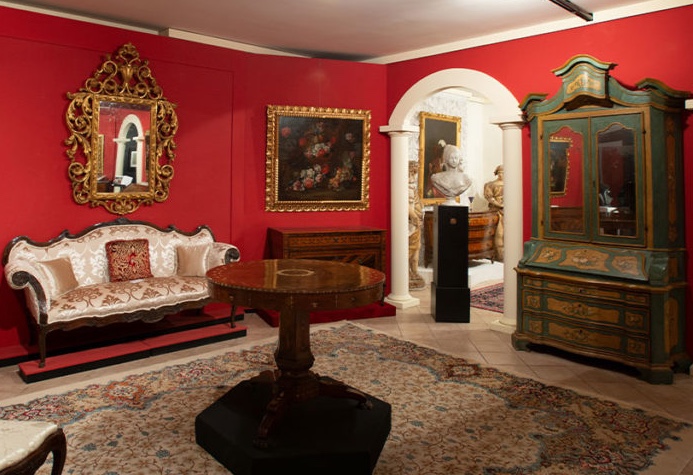 We inform you with regret that this year our conventional Christmas date at our gallery will not take place. We are very sad because for us it is a family tradition to meet all our dearest friends and collectors.
We hope that this 2020 with all misfortunes will pass away, and we will be happy to welcome you back to our spaces as soon as possible.
Hope you will be able to spend a quality time with all your dears and close to your families.
BEST WISHES AND A WONDERFUL 2021!