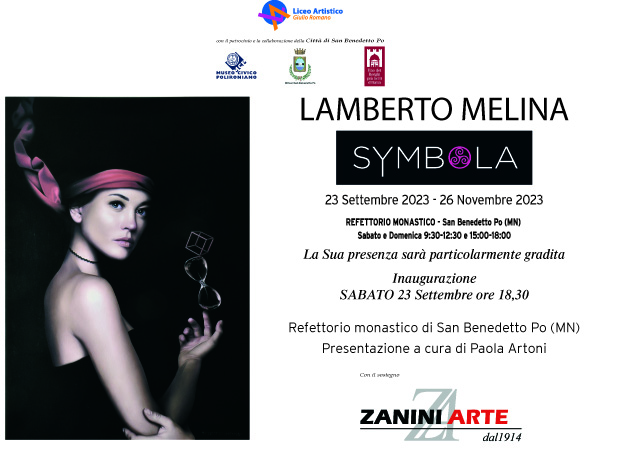 LAMBERTO MELINA
Symbola
Inauguration Saturday 23 September at 6.30pm
From 23 September to 26 November 2023
San Benedetto Po (MN), Monastic Refectory, Piazza Matilde di Canossa, 2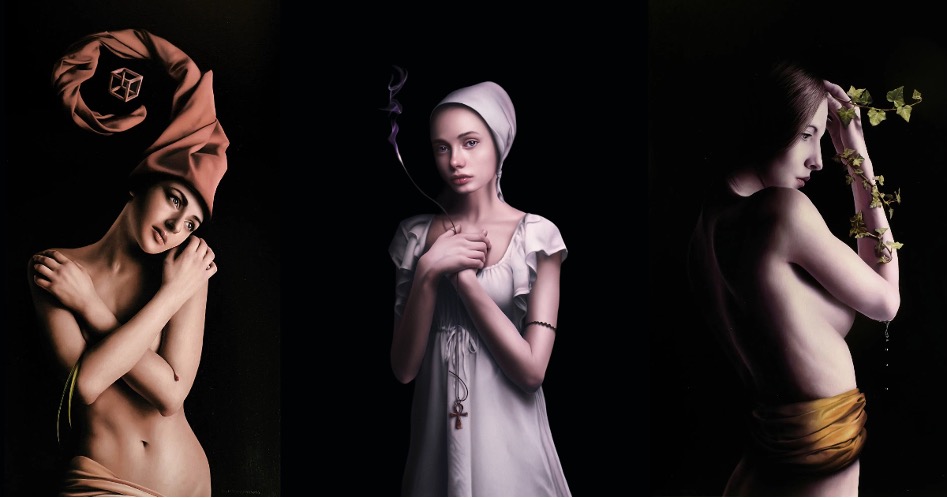 The Zanini Arte gallery is happy to support the students of the Giulio Romano Art School in Mantua in the organization and curation of this exhibition, with the collaboration and presentation of Prof. Paola Artoni.
In the prestigious venue of the Monastic Refectory, of one of the most beautiful villages in Italy, the artist Lamberto Melina will present his hyper-realist works, 36 oil on canvas paintings.
Lamberto Melina carries out a work of stripping away the cultural attributes of the subject he depicts, deprives him of context, isolates him in his naked humanity. What remains is a pure face, reconstructed in its extreme essentiality, free from historicized artifices.
In his works the symbolic operation moves to an intimate side, closer to psychic analysis than to representation. The interpretation becomes the introspective work of the user and not the proposition of a self-referential technical act. A link between the observer and one's Self.
Let yourself be taken on a journey through his symbolic dreaminess made of refined, simply perfect figures.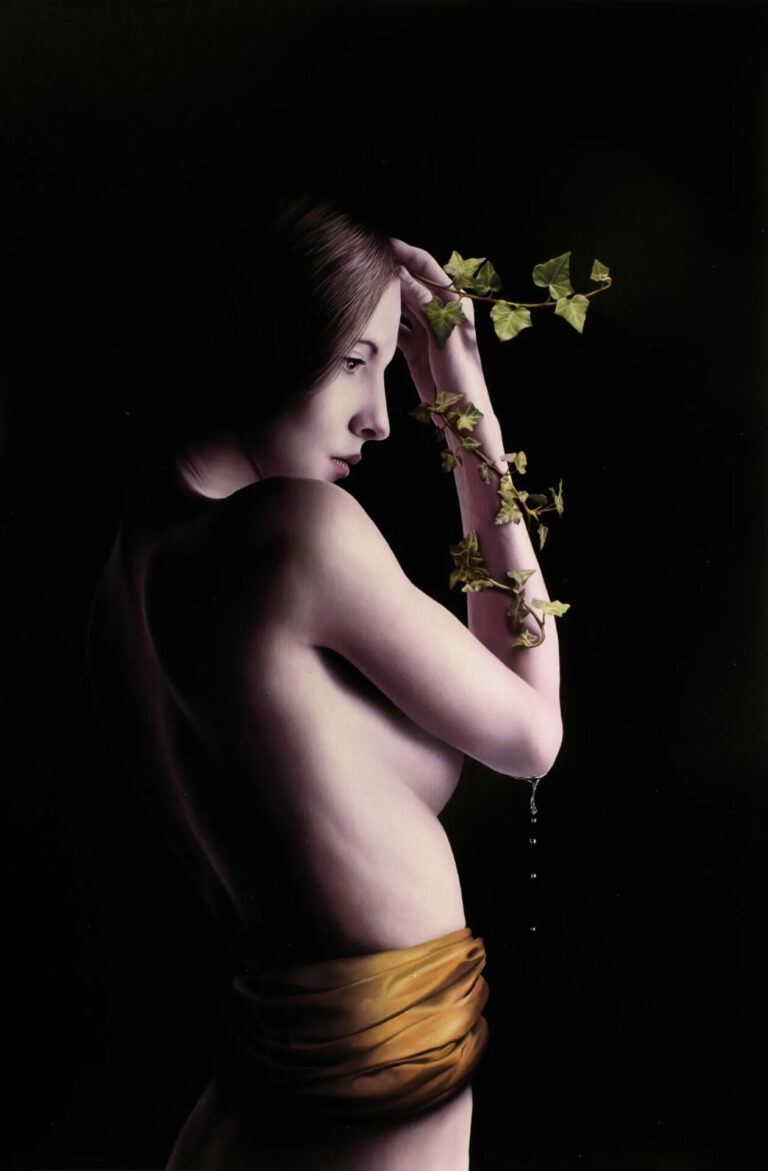 OPENING: September 23rd at 6.30pm
EXHIBITION DURATION: 23 September – 26 November 2023
Monastic Refectory, 46027, Piazza Matilde di Canossa, 2, San Benedetto po (MN), Italy.
Free admission