NEW POP-STREET ARTIST !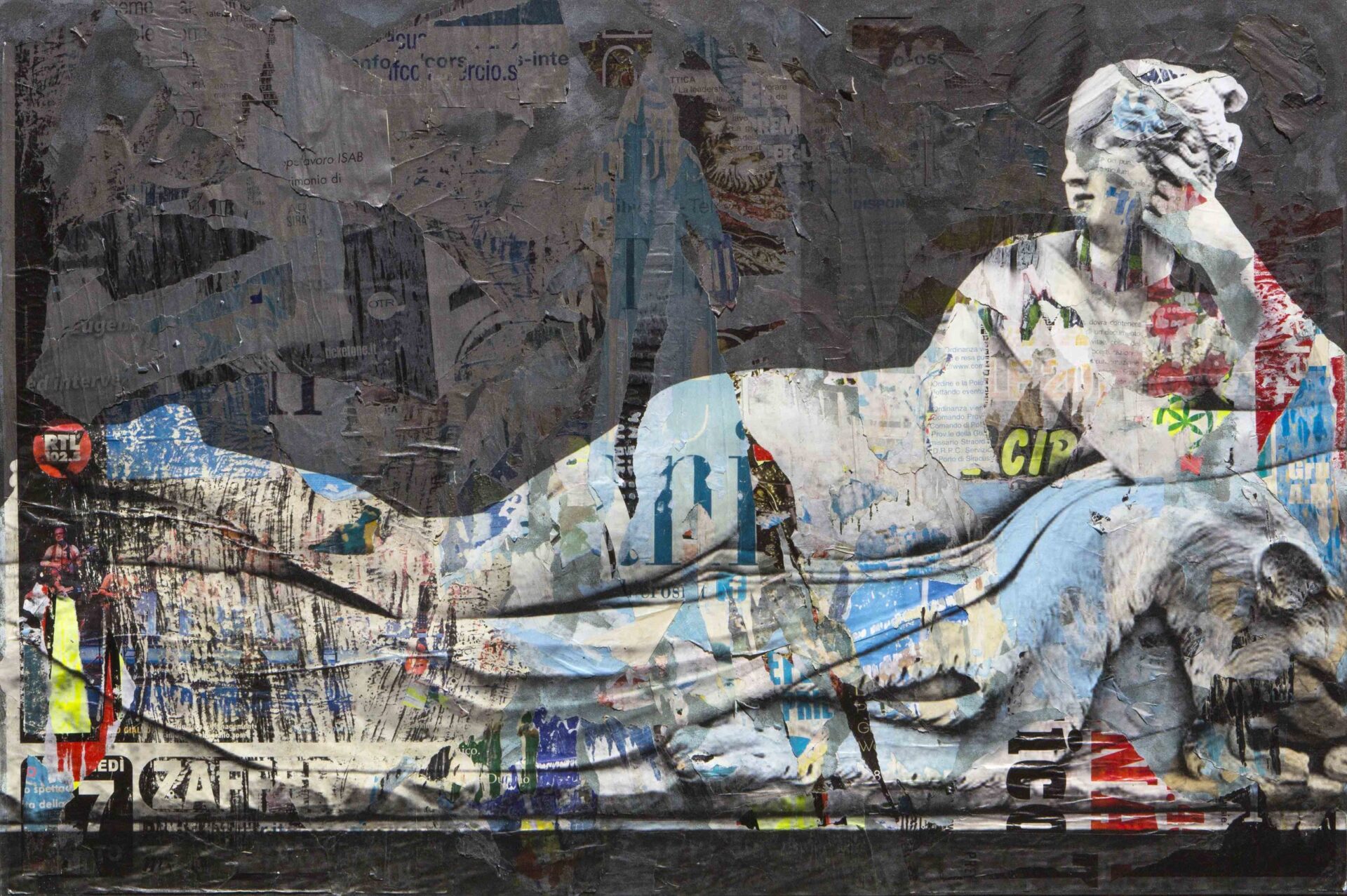 Andrea Chisesi is a well-known italian artist based in Milan. His works of art are characterizes by both classic and contemporary style due to a fusion between painting and photography. His works have been presented also at international expositions in London, Miami, Zurich, Lugano and his photographs have been published in widely-know magazines: Vogue, Vanity Fair and Rolling Stone… portraying some celebrities such as: Harvey Keitel, Robbie Wiliams, Ken Follet and others.
After a personal exhibition in an exclusive location, the Reggia di Caserta, his last exposition took place at Villa la Versiliana in Marina of Pietrasanta. 
Zanini Art presents some exclusives pieces of the artist, before the institutional exhibition of the new collection that will take place at the Vittoriale degli Italiani in Gardone Riviera from the 26th September 2020.